it is now six hours until i get to enjoy nine days off from work...
and only three more sleeps until we leave
for our

wilderness

adventure!
dante & i have been planning all the things we want to do
(which is the actual name of the queen charlotte islands)
and here are some of the things we've come up with...
(i am bringing 5 books, including one on indian philosophy
and a huge text about yoga that my instructor lent me)
long walks through the

forest
afternoon-long

cribbage

tournaments
(dante has beaten me almost every single time we've ever played,
and i'm hoping this week i'll have a comeback)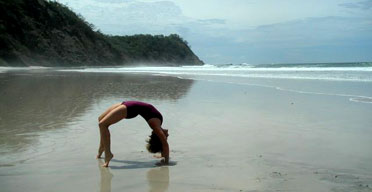 visiting the towns of

masset

and

skidegate

,
and checking out their historical buildings and structures.
we'll be putting the finishing touches on our plans this weekend,
and counting down the hours until we catch our flight...
i can't wait!