i hope you had a lovely weekend.
yummy food at a new restaurant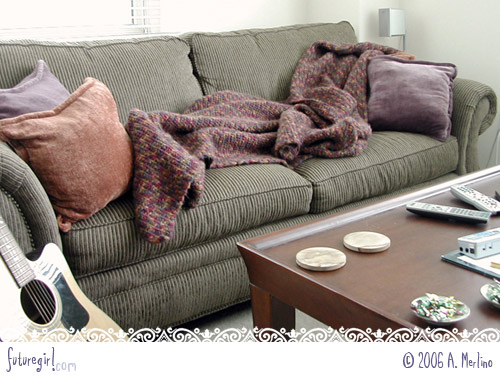 lots of time cuddled on the couch
(although it wasn't raining this hard!)
and a long bubble bath with a good book.
if you need a little inspiration for your monday,
if one advances confidently in the direction of his dreams
and endeavors to live the life he has imagined,
he will meet with success unimagined in common hours.
...even if you are taking tiny little steps,
work every moment towards the life you want.
eventually, you'll find that you are living it.