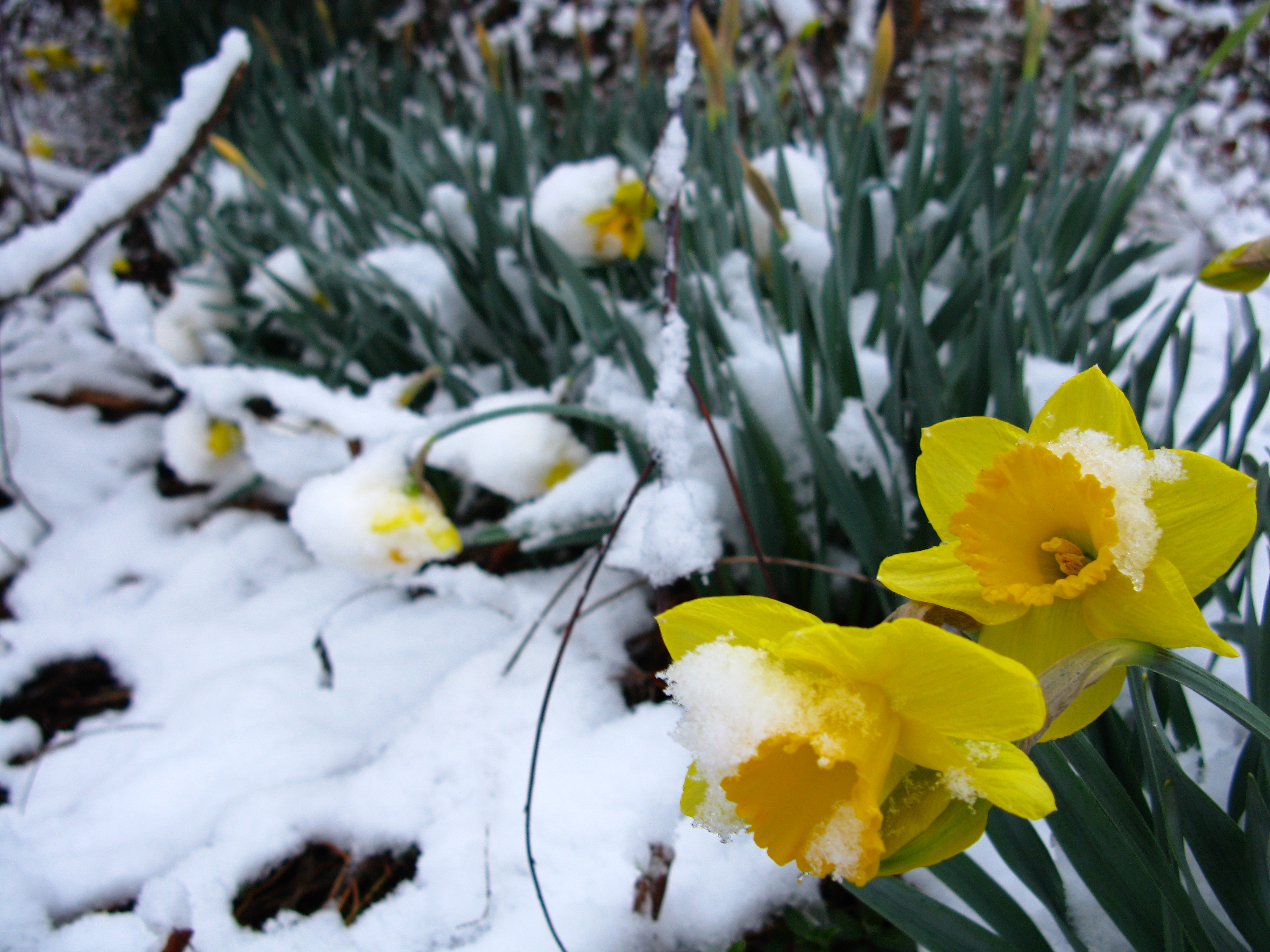 just as i was starting to get used to the springy weather...
just as i was starting to enjoy wearing open jackets and summer scarves...
the cold came back to vancouver.
yesterday it snowed while i was running.
i was running in a tanktop.
it wasn't really snow, more like drifting little frozen rain droplets
but it looked like snow as it fell from the sky
and my brain was very confused.
"what about summer skirts?" it said.
"what about summer scarves? what about putting away your wool peacoat?"
"it will have to wait," i sighed.
today is 3C and rainy, and there's definitely a nip in the air.
i still plan on pretending it's spring,
just to keep my brain happy.