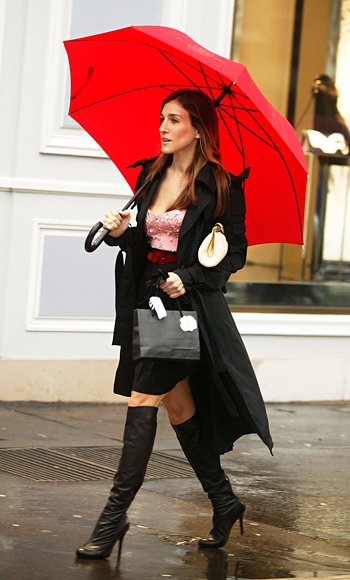 i've been on a quest for winter boots.
boots that will keep my feet warm and dry.
cute/sexy/sophisticated boots.
boots i won't fall on my ass in!
the perfect boots are hard to find.
if i could have any boots i wanted,
biviel's long, folded leg
colin stuart's riding boots

what are your fantasy boots?