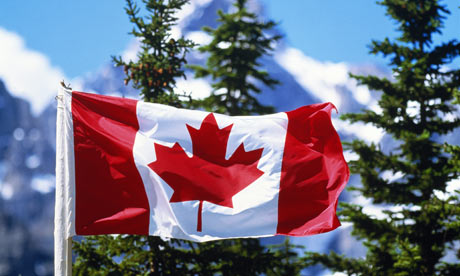 canadian literature is vast and varied.
from classic works from robertson davies and margaret atwood
to new novels that challenge the way we see
canadian literature is something i am fascinated with.
lately i have been absorbing myself in
by incredible female authors.
about life as a midwife in a tiny town in 19th century nova scotia
a story about a girl growing up in a divided household
four intertwined stories of children throughout the 20th century
who are all related and share a dark family secret
relating to world war two
if you're looking for a book to read
consider picking up one of these novels,
or one of the many other canadian novels available...
they are truly delightful!